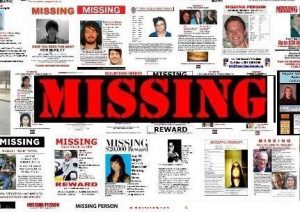 MissingandUnsolved.com was created using a collection of public information from local, city, county and state level social media announcements. Our website also features past missing person cases that are classified as cold cases and still unsolved. We strive to bring all information from various sources to make this website the most up-to-date list of new missing people to bring additional awareness to their disappearance.
This website is still continuing to collect data for some states.  Please bookmark this site and check back often.
If you would like to add your city, county or state missing person or cold case information, please contact us.
Latest Missing Person Alerts: