This is an updated list of people missing from in and around Mississippi:
MISSING PERSON BRUCE SMITH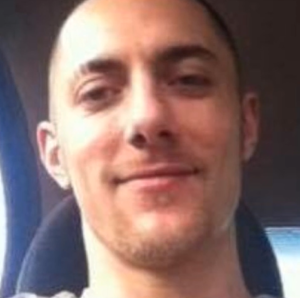 Last seen Robinhood Circle Philadelphia Mississippi on April 8 2017. Any information please contact the Philadelphia, MS PD at (601) 656-2131. They have had to wait long enough for answers, somebody come forward so they can have closure. Spread the word.
Mississippi Missing Persons List